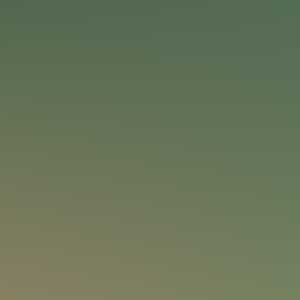 Vision
---
We want to bring thought leadership to our customers and would like to be known as "partners" not "vendors"
"We will be the most respected Global technology leaders and trusted partner by being world class in whatever we do."
We will achieve our vision through:
Through our unique combination of technical expertise, business understanding and customer relationship. By drawing on our Global network to grow and consolidate our reputation within all our markets. Through our exceptional people, their creativity, ambitions and drive.